I didn't check how old this post is but….
If you want your fill of J-tin...BY FAR (to me anyway
) Karate Kid II…and it's a great movie!!!
When they gang up on Daniel-San... CSP311 Nissan Silvia!!! What!?!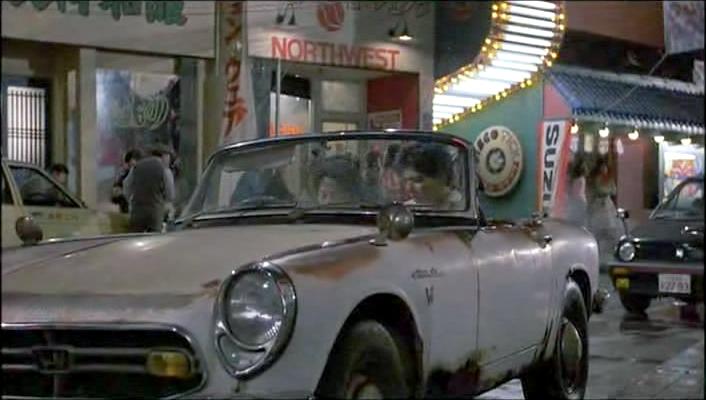 During the getaway…Honda S800!!! note Honda City Turbo behind it!
Isuzu Gemini 1600 LS..again showing the Honda City Turbo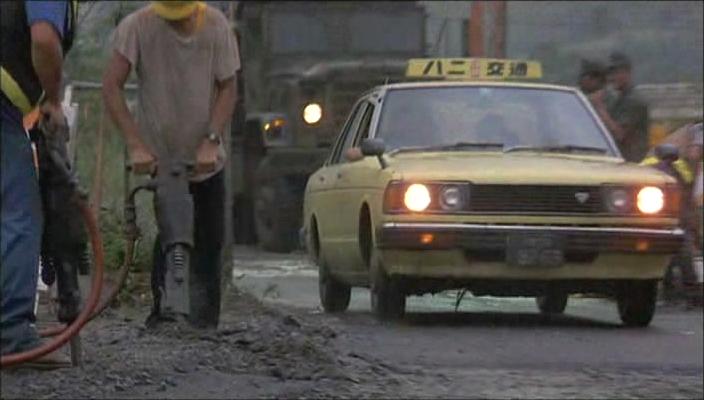 910 Nissan Bluebird Taxicab!
And there are many more little clips of cars throughout the movie!!!
Also check out the beginning credits of "Gung Ho" (Michael Keaton) and throughout "Mr. Baseball" (Tom Seleck)
_________________
S47 (1972) Nissan Skyline HT 2000GT
"Keep the dream alive."