Hi guys, I'm new to this forum, though not to JNC or Toyota's.
I have been building an MX63 over the last 4.5 yrs.
Why so long? 5 layoffs, 4 girlfriends, 4 house moves, 2 kids and a high standard. bleh.
Anyways, I wanted to toss up some pics. It's actually pretty close to being done, maybe a few weeks away. All work (engine rebuild, fab work, etc) done by myself except the exhaust from downpipe back.
Anyways, I have a TSRM for X63 and X73 so I am happy to help anyone that needs it. I have met a lot of people who treat knowledge of their build as sacred and aren't keen on sharing. I am not that person.
Enjoy!
Start: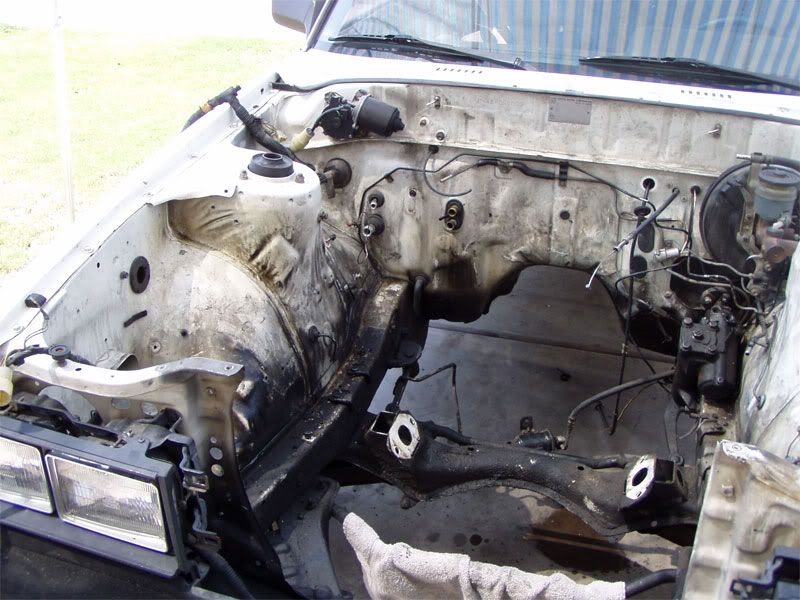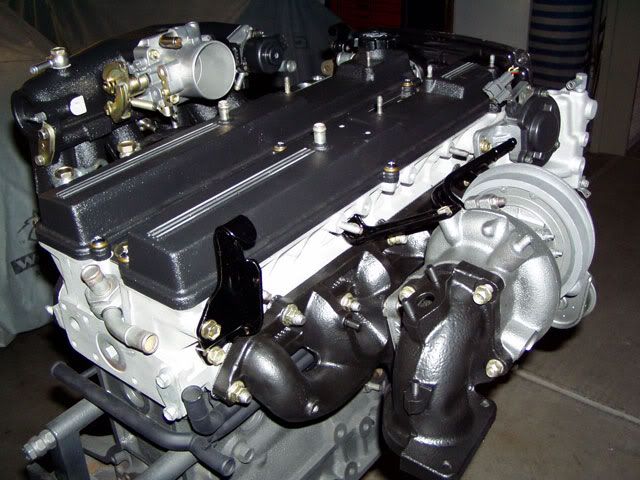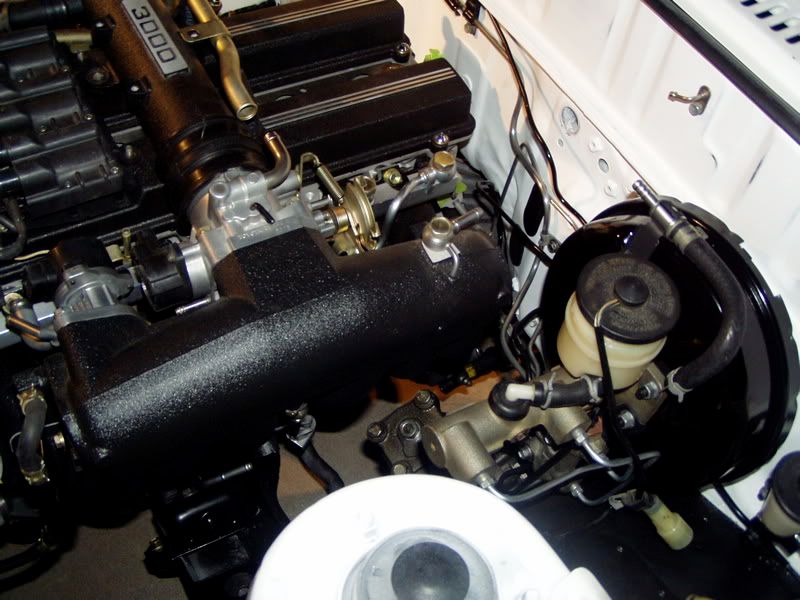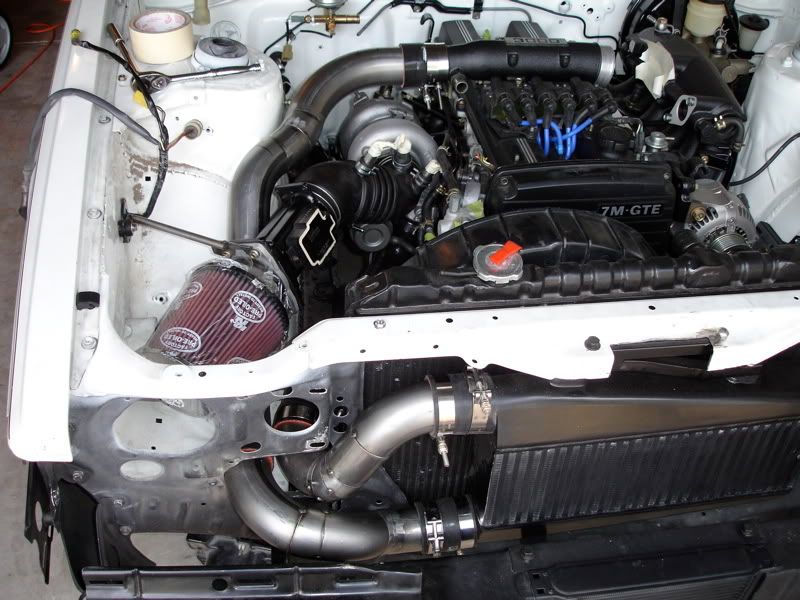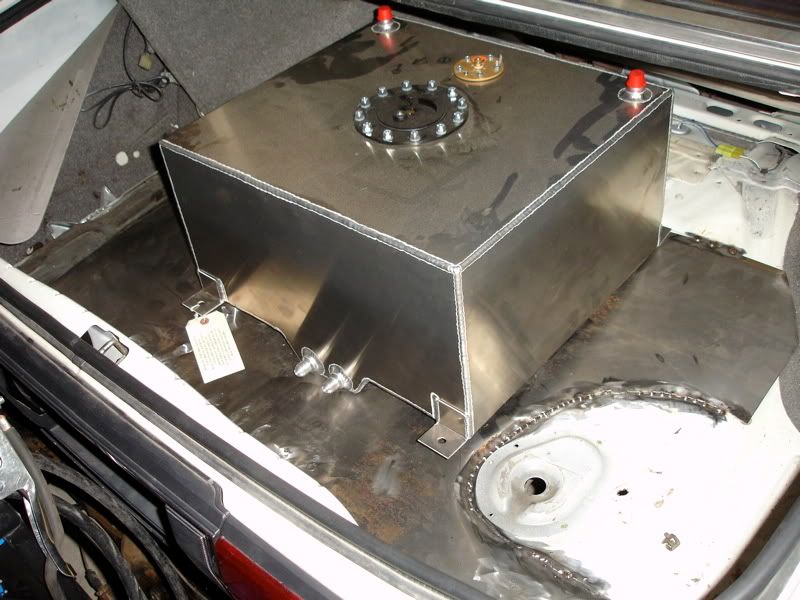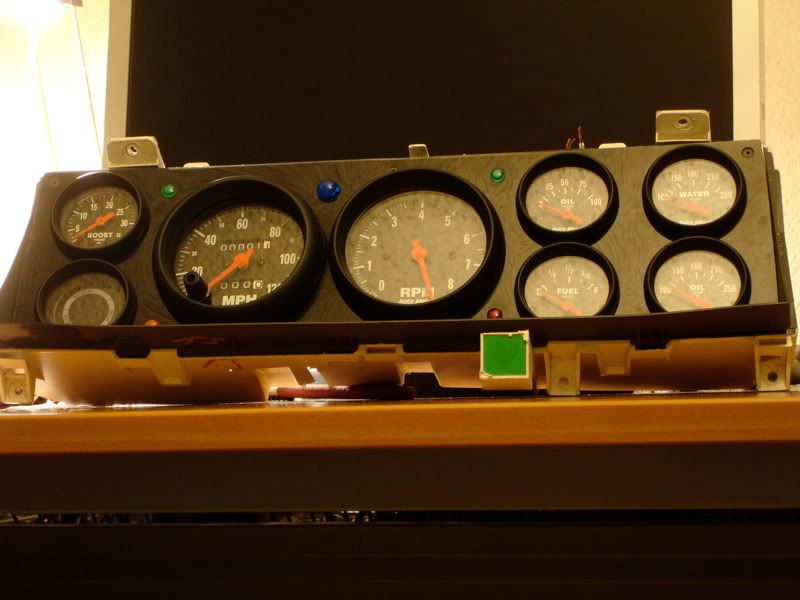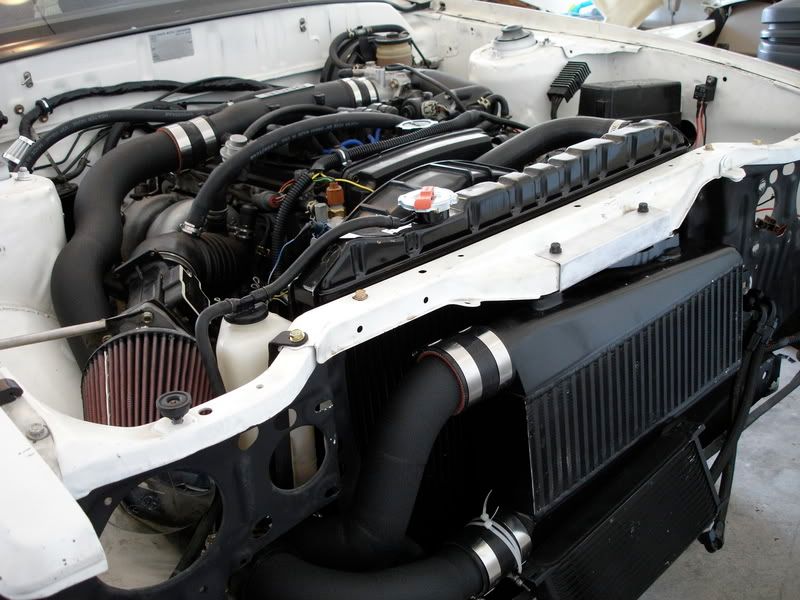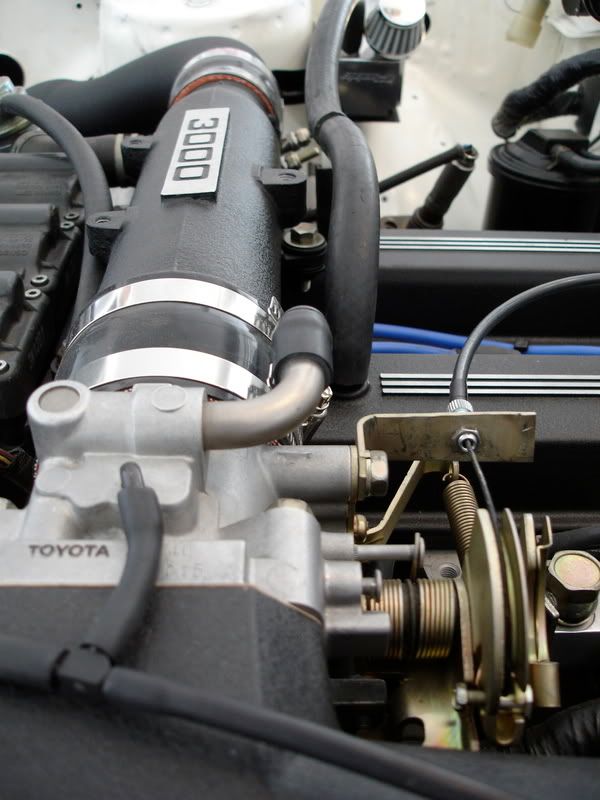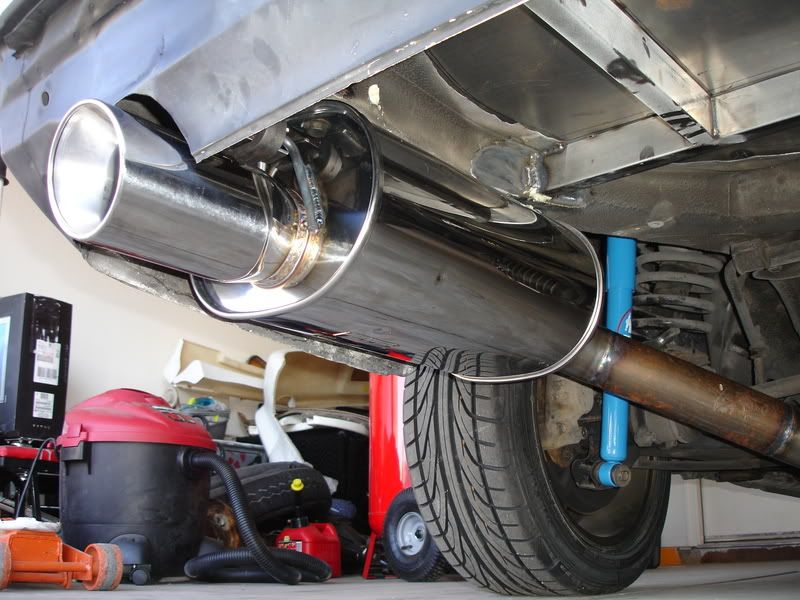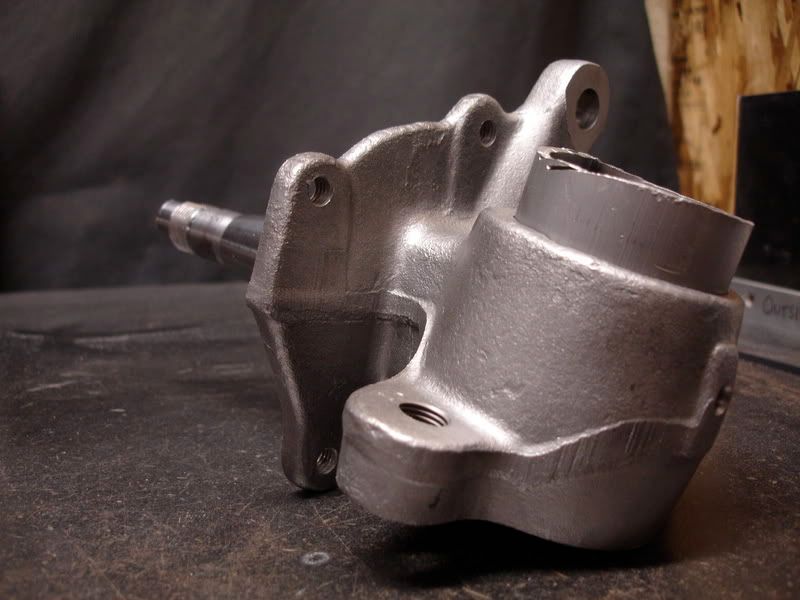 First pair of Stance GR+Pros on an X63
Rear trailing arms modified for standard 5.5" aftermarket coils: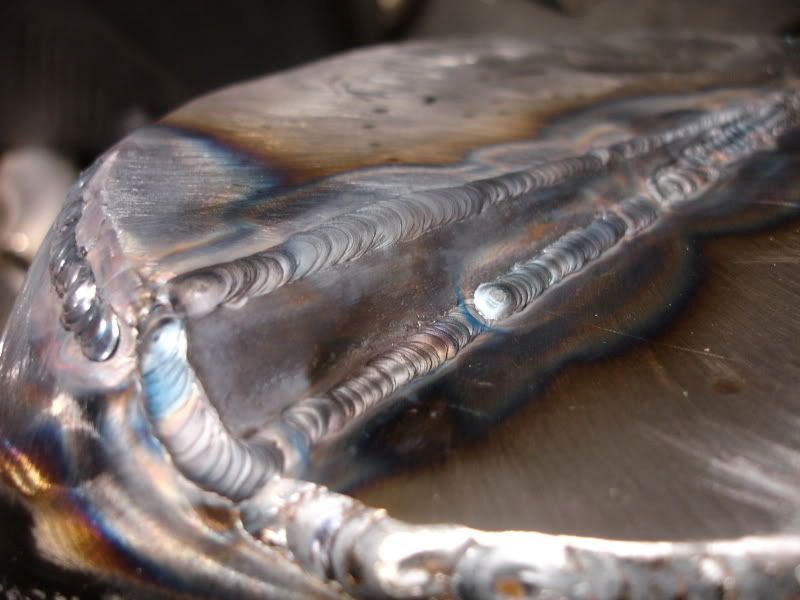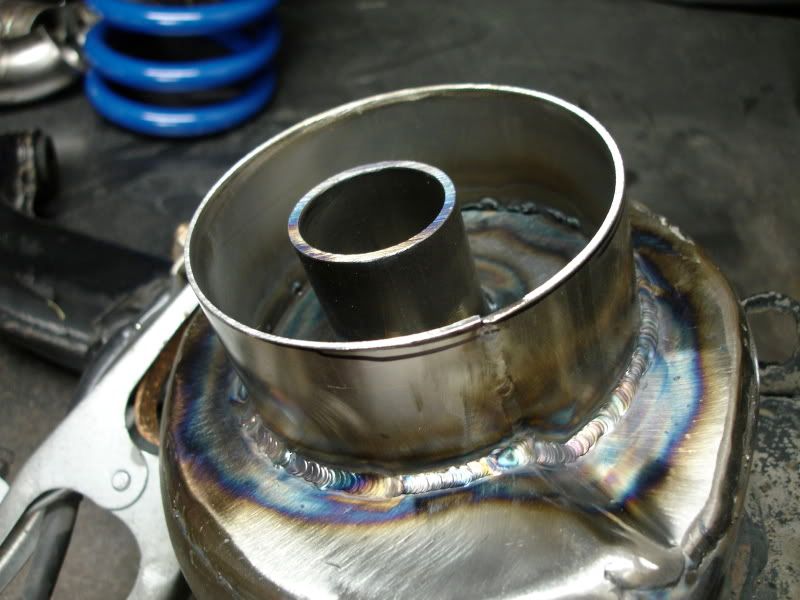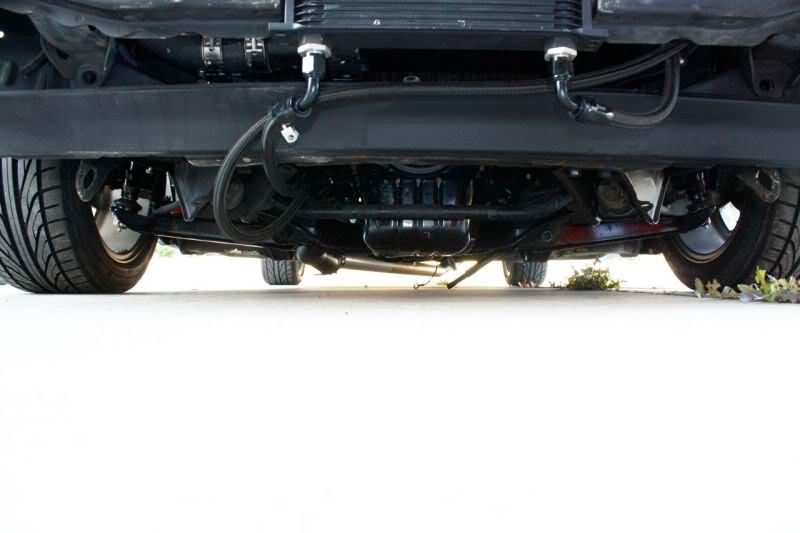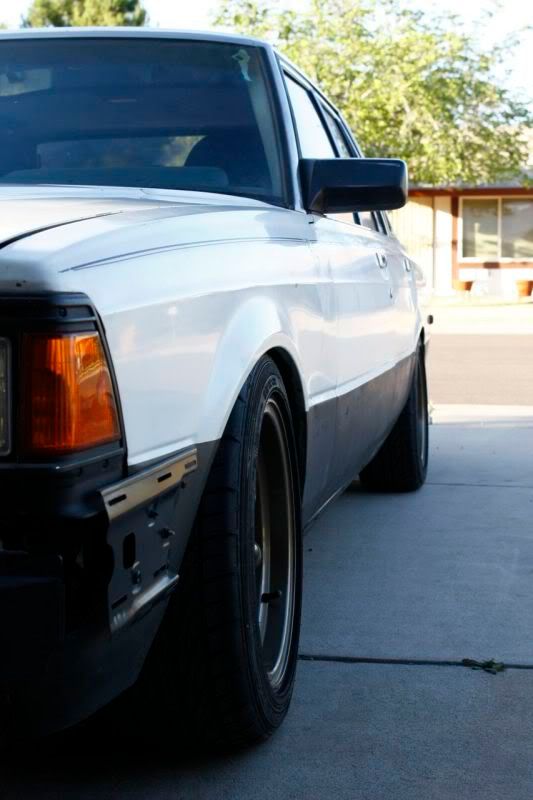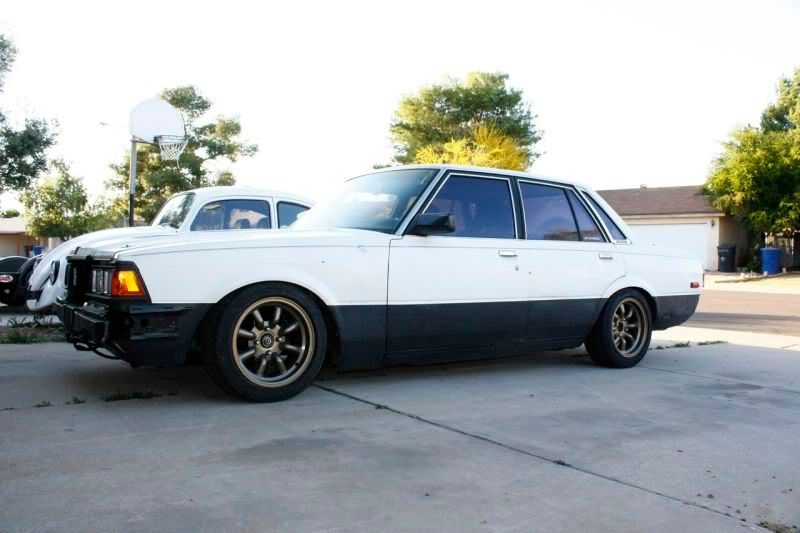 After I got the engine running:
http://www.youtube.com/watch?v=8vOxxBoGeYM
and when I took it for a spin:
http://www.youtube.com/watch?v=5u08QmCwtq4