But now it's time to go home
And there are no taxis in sight at the track gates.
But we had a plan. A Japanese friend was kind enough to write out a few things for me, which I printed out.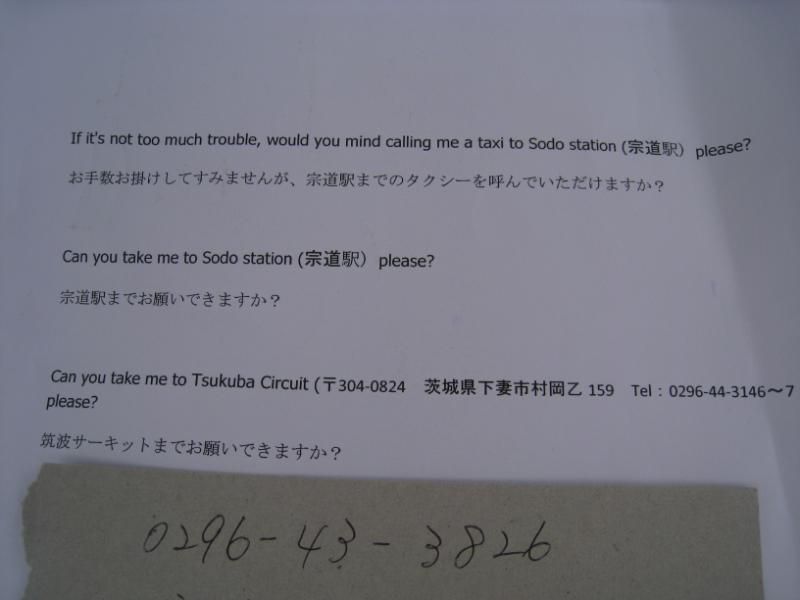 So here's what you do. Remember that number you wrote down earlier at the taxi depot? Punch it into your phone, and look for a person who looks friendly, and show them:
お手数お掛けしてすみませんが、宗道駅までのタクシーを呼んでいただけますか?
("If it's not too much trouble, would you mind calling me a taxi to Sodo station please?")
Then hand them your phone, and with as much sign language as you can muster, ask them to please speak to the taxi driver and request a pickup at the circuit. Then thank the person as profusely as possible, because they just saved your ass
Edit: A Japanophile has informed me that it's customary to offer to buy someone a Y100 drink from the nearest vending machine, when they have helped you out (sounds like a great idea)
BTW, other phrases you will need are:
宗道駅までお願いできますか?
("Can you take me to Sodo station please?")
筑波サーキットまでお願いできますか?
("Can you take me to Tsukuba Circuit (〒304-0824 茨城県下妻市村岡乙159 Tel:0296-44-3146~7 ) please?")
15mins later, we're back at Sodo station
It's a real country train station, but the timetable says that the train should come about twice every hour. Luckily it's only a 15min wait, but that leaves plenty of time to contemplate the rustic environment. I showed these pics to a friend, who commented that it looks like we just walked into a Studio Ghibli movie...
...and you do admit...he's got a point!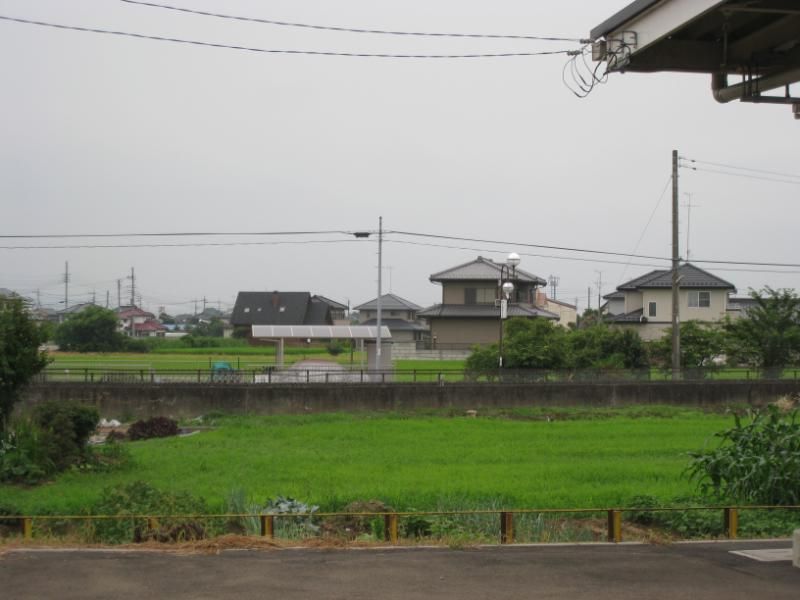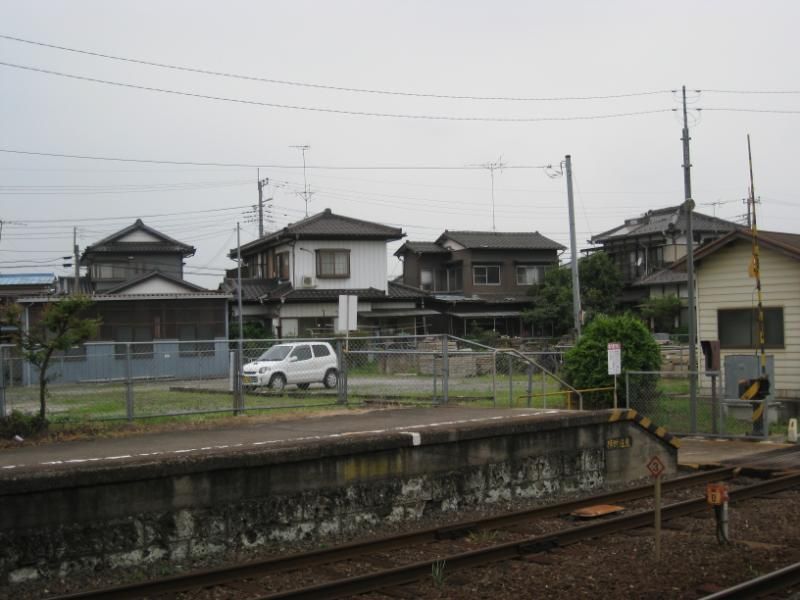 And oh, we have to cross to the other side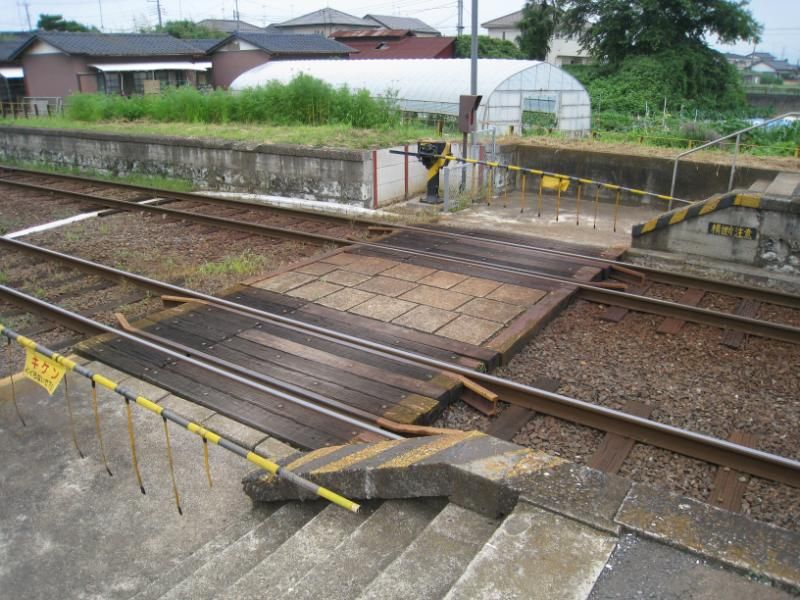 And getting back to Tokyo is the reversal of getting here
In terms of costs, it wasn't a cheap day. The 1.5hr train rides were about Y1600 each way, the entry ticket was Y4000, and the cab rides were Y4500. So call it Y11700 or $110, before food and any souvenirs you're going to buy at the track. But it's probably cheaper and less hassle than a rental car, and pretty foolproof and if you're travelling with mates, then the taxi costs can be shared.
Edit: I've since been told that driving to Tsukuba ain't cheap either. There will be Y3600 in tolls if you are coming from Tokyo, and the circuit will charge you Y1000 for parking. Add that to the cost of renting a car for the day, and taking the train is about half the cost.
But to be honest, if you have as much as a shred of petrol in your veins, an event like this will be like heaven from the moment you get there, until the moment you leave. Keep an eye on the
JCCA site
and the
Tsukuba Circuit
site for future events.
So there you go. It's perfectly doable to get to Tsukuba and back by public transport and it's relatively foolproof. Get to it, JNCers
_________________
datsunfreak wrote:
No Kev, you are eating a duck fetus.