Yes.
Their only significance is some one off trim pieces and colours, they're not a homologation car, not a higher performance car, just a collection of high spec options.
I wouldn't hack one up, but I would have no qualms in fitting bolt in/bolt on parts, seats suspension, wheels, rolling the wheelarches, even a 20v swap...no problem.
Production cars are always compromised, there is always room to improve without drastically removing them from standard.
There are quite a few modified ones, most Japanese meeting pics show ones with wheels, suspension, interior, mechanical mods.
This?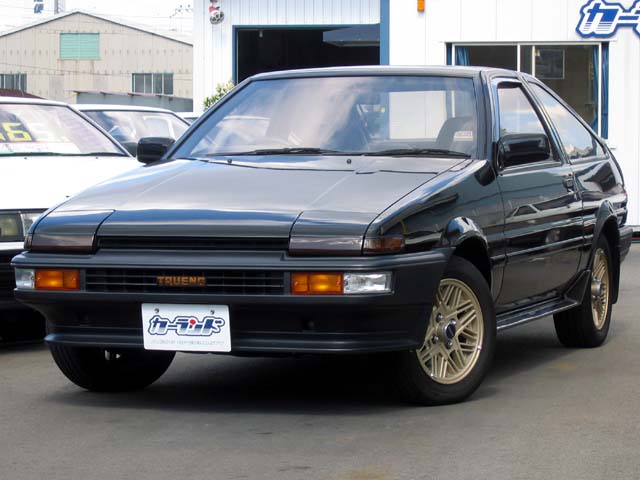 Or this?
I'd also mod a GTS-R, A Supra Turbo-A, a BNR32 N1, any limited edition thing really, but sympathetically.