I finaly had some free time last weekend and thought I should repaint my windscreen wipers and the strip across my windscreen, they were looking quite weathered, only problem the front ones were a pain to remove with the bonnet on the car (even with nuts removed).
So when all else fails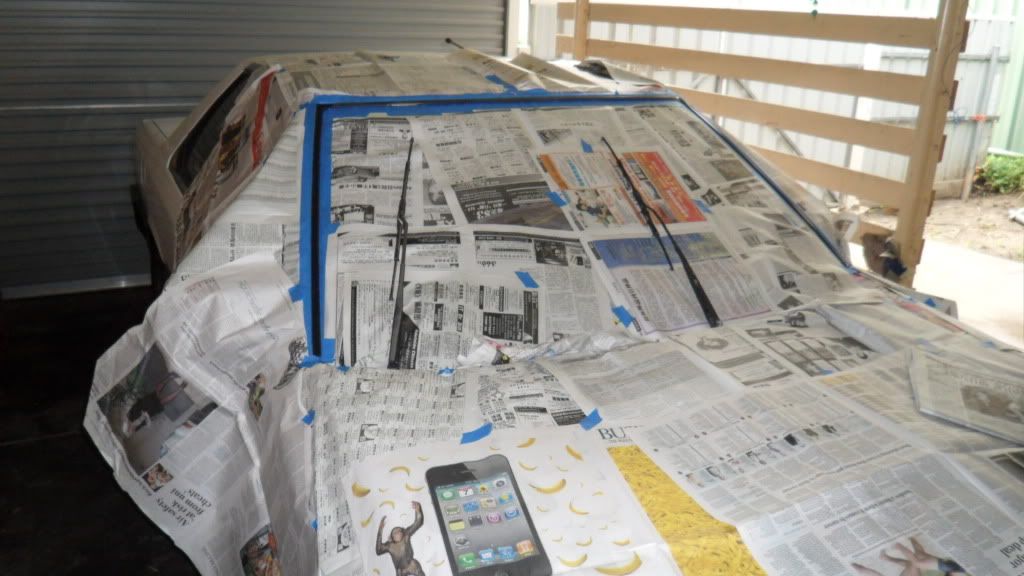 They came up well, Just need to take some after photos
...
On another note, Im about to to do an oil change, which oil filter was the same as the FJ20, was it the 280z?
I want to get an oil filter localy from Repco before I try ordering an FJ20 one in from SWM in Sydney.